[vc_row][vc_column width="1/2″][vc_column_text]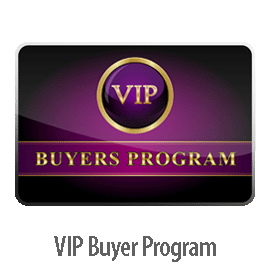 When buying a home, the process is daunting, time consuming, and stressful. At time you wonder if it's worth all the stress. Well, don't fret anymore. When it comes to advising buyers, our VIP Buyer Program is the upper echelon of customer service. We pull out all the stops to make sure you get exactly what you want and need. If there was ever a service to pamper the client with perks and advantages, this is it!!
VIP Buyer Program Features & Benefits
The VIP Buyer Program is about getting you a market advantage by providing a higher form of representation. As a VIP Buyer, below are just a few of the ways we leverage our resources on your behalf:
First, you will be provided with a personalized buyer consultation and analysis where we will assist you in focusing your wants and needs to create a market profile of properties you will want to see. The purpose of this consultation is to save you time and money in your search for the perfect property. During this first step of the process, we ask a series of very specific questions designed to get you in to the home you want within your timelines. In addition, we will advise you on buyer programs with mortgage partners and help you get the best financing advice available.
Second, we set up a specific custom website for your search criteria within the official MLS system. You will no longer be aimlessly roaming the internet searching for the home you want only to find that all the houses you see on line are already sold or under contract. Within your custom portal, you'll be able to save your search criteria to select the homes you want to see. You will also have access to all of our listings prior to them hitting the active market, as well as the pre-listings of all of our partners. This is especially significant in our challenging market where the inventory has declined in the past year. This provides you with a significant market advantage over the "Typical Agent".
Third, you are represented by an entire VIP Buyer Team not a single agent. The VIP Buyer Team includes the following members:
Showing Agent
Real Estate Attorney
VP of Acquisitions (Lead Buyer Agent)
Dedicated Buyer's Agent
Transaction Manager
.
Fourth, after you have decided upon the right home, we will advise you on the best way to get your offer accepted in competitive market conditions. As a VIP Buyer, you will be eligible for legal advice from the owners of our group as your personal in-house legal counselors throughout the entire process of your buying experience. What does this mean to you? If there is an issue with your earnest money, if there is something you need interpreted in the contract, if you need to get out of a contract or need to enforce your rights under the contract, the answer is only a call away and the advice is provided at no cost to you. This means immediate answers to any legal questions that arise.
As a VIP Buyer the benefits don't stop after you buy your new home. The VIP Buyer Program gives you exclusive access to retailer discounts that we have arranged for you. Retailers like: Lowe's Home Improvement and others as well. In addition, we also help you organize and host a house warming party to show off your new house to your friends, family and new neighbors.
The final and perhaps most important service offered to our VIP Buyers is a semi-annual home valuation we will provide the entire time you own your home. The home valuations will ensure you know the value of your investment and help you plan for your financial future. Our team will always be available to sit down with you and discuss the valuation to keep you informed of market conditions that may be affecting the value of your home.[/vc_column_text][vc_image title_size="heading-1″ border="none" link_type="url" src="4442″ link_url="/buyer-service-guarantee/"][/vc_image][/vc_column][vc_column width="1/2″ last_col="yes"][vc_column_text]
Benefits of a VIP Buyer Consultation
[/vc_column_text][vc_column_text]
If you would like more information, please fill out the below form or contact us to set up a free VIP Path to Homeownership buyer consultation.
[/vc_column_text][vc_column_text]
We Also Provide These Other One-of-a-Kind Services:
[/vc_column_text][vc_image title_size="heading-1″ border="none" link_type="url_new_window" src="2916″ link_url_new_window="http://wellsrealtylaw.com/samepayment/?t=ppc-ip"][/vc_image][vc_column_text]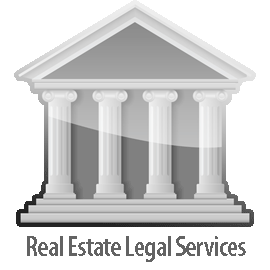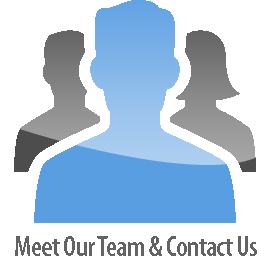 [/vc_column_text][/vc_column][/vc_row]