[vc_row]
[span4]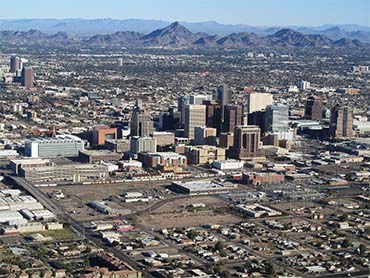 The Phoenix real estate market has seen its share of volatility over the past several years. With a number of specific areas reacting differently to the economy, growth, and other factors, hiring a Phoenix Realtor® to help you buying or selling your home is a virtual necessity.
Hiring an experienced Phoenix Realtor® from Wells Realty Law Group gives you a tactical advantage over your competition, other home buyers or other home sellers. Home prices are changing. The market sees growth in some areas and stagnation in others. And with thousands of homes on the market, a Phoenix Realtor® gives you the opportunity to look at the right homes without having to become a real estate expert.
Contact a knowledgeable and skilled Phoenix Realtor® at Wells today!
[contact-form-7 id="2088″ title="Contact form 1″][/span4]
[span8]

[/span8]
[/vc_row]