[vc_row]
[span4]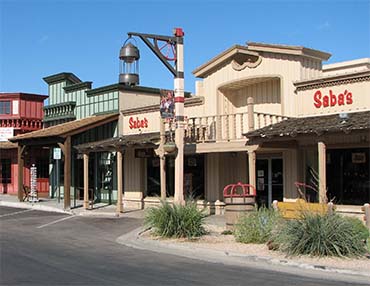 If you're looking for houses in Scottsdale, AZ, the competitive market can be intimidating without a Scottsdale real estate agent by your side. A Scottsdale Realtor can help you navigate and negotiate for the Scottsdale home that you desire. Generally speaking, houses in Scottsdale are impressive and the asking price for such a Scottsdale home may go unnoticed.
Having a Scottsdale Realtor by your side can ensure that you don't jump into the first great property you see, because with houses in Scottsdale, every property is a great one!
Contact a Scottsdale Real Estate Agent from Wells Realty Law Group to view your next dream home.
[contact-form-7 id="2088″ title="Contact form 1″][/span4]
[span8]

[/span8]
[/vc_row]