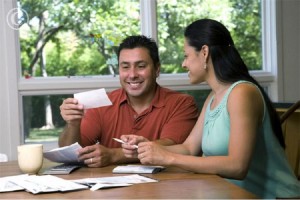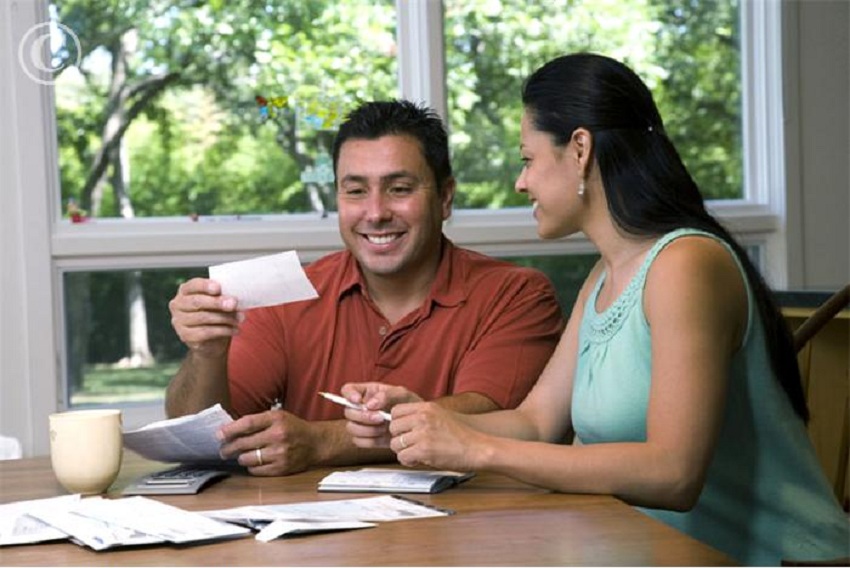 The attorneys at the Wells Law Group understand the difficulties experienced by Arizona homeowners today.  Not only do we face off with the banks everyday on behalf of our clients, we have faced off against the banks for our own homes.
Our attorneys are both licensed realtors and attorneys. Every day we sit down with distressed homeowners that are facing impossible decisions that could have implications for years into the future. The most frustrating part of the whole situation is the powerless feeling that is associated with being trapped in your own home.
Together we can work to find the best solution for you
The good news is, there are solutions that can actually work. Despite all the misinformation you have the ability to escape the sinking ship. Our goal is to empower Arizona homeowners with the knowledge they need to make the best decision for their families. Don't make a decision without the right information and don't wait for the banks to make the decision for you. Act today to take control of your future and take advantage of your legal rights.
We can help you. For more information and to discuss possible strategies available to you, contact the Wells Law Group today at (480) 428-3290. Our real estate attorneys will discuss each of the potential options available to underwater homeowners and provide answers to your questions.