[fusion_builder_container hundred_percent="yes" overflow="visible"][fusion_builder_row][fusion_builder_column type="1_1″ background_position="left top" background_color="" border_size="" border_color="" border_style="solid" spacing="yes" background_image="" background_repeat="no-repeat" padding="" margin_top="0px" margin_bottom="0px" class="" id="" animation_type="" animation_speed="0.3″ animation_direction="left" hide_on_mobile="no" center_content="no" min_height="none"]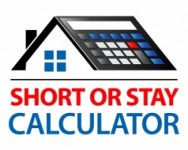 Want short sale help?
Many Phoenix, AZ area homeowners facing possible home foreclosure stress over whether they should stay in their home or short sell it.
Jason Wells, Esq. and Chris Niederhauser, Esq. of Wells Realty and Law Groups know that the decision whether or not to short sell your home can be a hard decision to make.  They know that homeowners need short sale help.
Short Sale Help Calculator
That's why Wells Realty Group created the handy "Stay or Go" short sale help calculator to help you crunch the numbers.
Short Sale Help – Questions Answered
Information on the "Short or Stay Calculator" website helps answer questions like:
What is a Short Sale?
Does a Short Sale Hurt My Credit?
What About Taxes?
Why Would a Bank Say Yes?
Should I Short or Stay?
What To Do Next…
Head on over to the Wells Realty Group's short sale help "Stay or Go Calculator" to help you with your decision.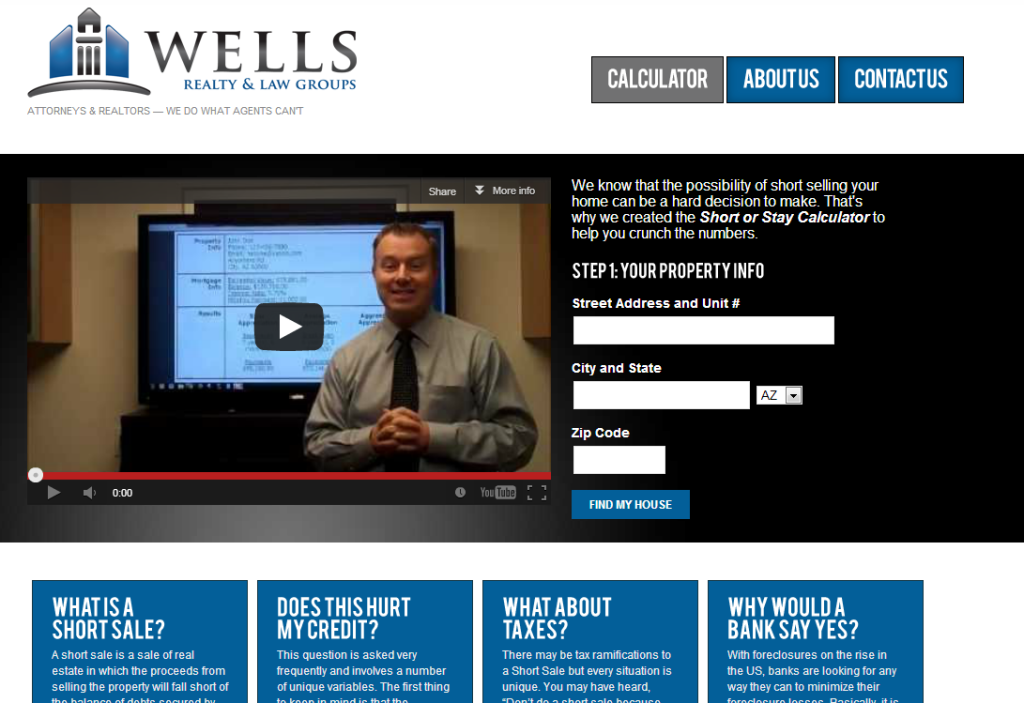 Filed Under: Short Sale Help
[/fusion_builder_column][/fusion_builder_row][/fusion_builder_container]