The following are some recent articles from around the web mentioning preforeclosure, foreclosure, and the much debated mortgage fraud settlement.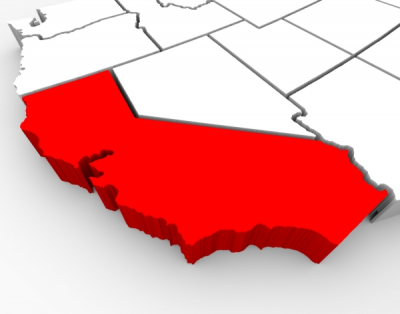 Last week, the San Francisco Assessor-Recorder released a report titled "Foreclosure in California: A Crisis of Compliance" that sent waves of dissatisfaction and disgust through the markets. Not even a week after signing a much-debated National Mortgage Settlement Agreement, new evidence suggests that a staggering number of foreclosures – as high as 84% in the sample cited by the report – were conducted either with high irregularities or illegally…
Before a property is considered amongst the foreclosed listings, it undergoes a preforeclosure process This is the time when the status of the property changes from being owned to repossessed
If you have ever wanted to wake up to the sound of the sea and smell salt air while having your morning coffee, now is the chance Nevertheless, for most people, that is a distant dream Beachfront property traditionally goes for very high prices, considering the location and the view

There are new revelations on the 50 state
mortgage fraud settlement
. From The Financial Times:
A clause in the provisional agreement – which has not been made public – allows the banks to count future loan modifications made under a 2009 foreclosure-prevention initiative towards their restructuring obligations for the new settlement, according to people familiar with the matter…

Foreclosure
activity jumped 14 percent in January from the previous month in Arizona, but foreclosures are still way down from a year ago.
Filed Under: Foreclosure News