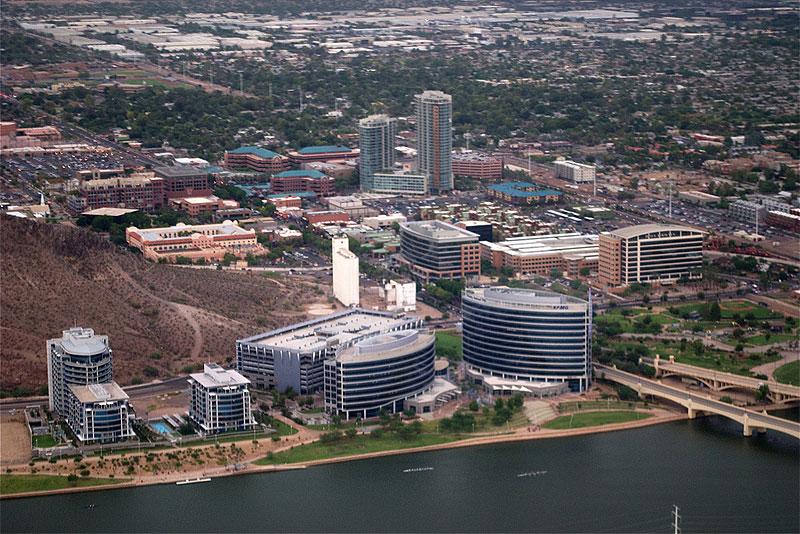 There aren't many places right now you can securely invest your money. With the exception of Tempe, AZ. With ever increasing homes prices and an extremely popular community area, Tempe is an investing opportunity gold mine.
Many people are still on the hunt for well-priced properties to invest their money in. Real estate agents are saying one of the best places to do that right now is the real estate market in Tempe. Reason being home values have increased more here in the last year than they have in most other communities in the Valley of the Sun. Since late Spring of last year the average home price for real estate in Tempe has increased by almost 10%. Real estate agents are forecasting that this average price will continue to increase and are expecting it to rise by at least another 5% by next summer. Who doesn't like a return on investment like that?
But Does Tempe Have More To Offer? Why Yes It Does!
Not only are homes on the real estate market in Tempe rising in value, the community is also one of the more popular places for people to relocate simply because there's so much to do. Tempe is one of the most popular communities in the Phoenix metro area, especially with those that are looking to relocate. With the number of homes that are currently on inventory and interest prices low, the real estate in Tempe is definitely geared toward buyers right now.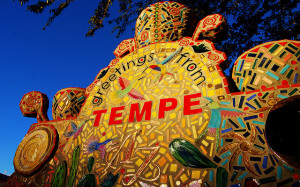 So Why Wait? Invest Now
Real estate is generally a great place to invest your money and right now the best place to do that is the real estate in Tempe. You can find a great home for a great price despite the fact that there are few distressed properties still available. Begin your search for a rental or investment property on the real estate in Tempe today and take advantage of all that the community and the improving market has to offer.
Search the Tempe MLS Live
For more information or assistance, feel free to consult the Wells Realty and Law Groups. Our Arizona real estate attorneys are happy to assist you with any real estate questions. We can be reached at 480-428-3290 orinfo@WellsRealtyLaw.com.