Hi my name is Chris Niederhauser and I am an attorney and realtor with the Wells Law Group. We are your trusted source in Phoenix for real estate representation with a background in real estate law. If you are in the marketing to sell your current home in the Phoenix area we want to help you sell your home quickly and for the best price.
In fact we offer all of our clients the Highest and Fastest Sales System in order to ensure this promise. This is a trademark system that allows us to sell your home for the highest price and in the shortest amount of time. This means more money in your pocket guaranteed. We are able to do this by utilize the full potential of the internet as well as more traditional marketing. This is the perfect situation for homeowners who currently have equity in their home and are looking to take advantage of a profit. We are able to offer this guarantee because we are confident that our legal and real estate background can help sell your home in the fewest amount of days possible. If we are unable to live up to this promise we will offer to sell your home for free or you can fire our team. That is just how confident we are that are highest and fastest sales system will do the job for you. Our team at Wells Law Group has years of real estate experience combined with the legal training to better understand real estate. Buying or selling a home is very big decision and should not be left to just any realtor. Before you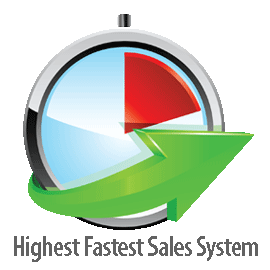 make your next real estate decision consider a real estate lawyer for all of your questions.
You certainly cannot beat our Highest and Fastest Sales System and we would be happy to show you how it works. For all of your real estate needs in the Phoenix area make sure to give Wells Law Group a call today.
For more information, feel free to consult the Wells Realty and Law Groups. Our real estate attorneys are happy to assist you with any Arizona real estate questions. We can be reached at 480-428-3290 or info@WellsRealtyLaw.com